Lose from 1 to 5 pounds pound per day to 28 pounds in one month.  Reach your goal quickly and have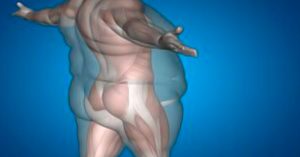 extreme energy.  Our electrical stimulation treatments block the cravings from sugar, carbs, processed foods and junk.  Our behavior modification techniques help you lose the weight successfully and learn ways to prevent it from coming back!  Lose weight naturally by choosing fresh foods from the grocery store or farmers market.
We suggest eating pure foods that give you energy, a strong immune system and foods that help you fight common food-related illnesses.  Our weight-loss treatment allows you to rapidly lose the unwanted pounds by avoiding processed foods and foods that deprive you of energy by causing inflammation in your gut.
Combining our electrical stimulation treatment with your change in eating habits, assures you of weight-loss quickly, naturally and simply.  When you lose the weight quickly, gain extreme new energy, feel better than ever and are excited about your efforts, you will be more likely to maintain your new patterns of eating. If you are an emotional eater, we can use some energy work or self-hypnosis techniques, to help you combat your old emotions that may have kept you in trouble in the past.
YOU have the power to take responsibility for your health and WE are here to help you take that lead.
---
Call Today for an Appointment