J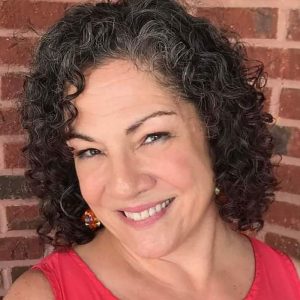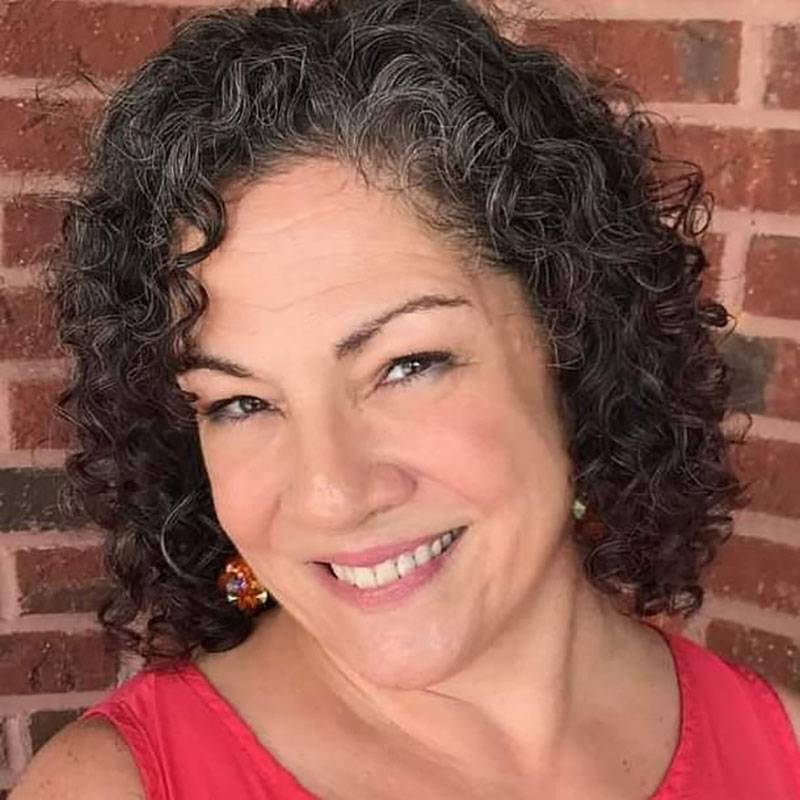 ust completed five weeks with Leslie at The Stop Clinic. I am more than pleased. I was living overweight and malnourished, resulting in a sluggish lifestyle. After seeing Leslie, following her plan and receiving her treatments my energy skyrocketed!
I have always been told to eat less in order to lose weight. I think this made me want to cheat even more! Leslie taught me a better way and better patterns. I have never eaten so much in my life and keep losing weight! I learned to eat more and more of the right foods to give me energy! She educated me about eating more whole foods and eating more frequently.
My favorite part of our visits was the education I received from her, which was outstanding. She has several tools that helped me succeed. I began losing weight and feeling great after our first appointment.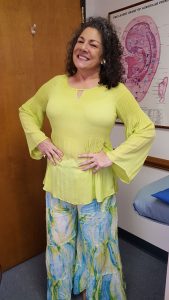 Thank you Leslie!
Michele Gurkin
Apex, North Carolina
January 2020