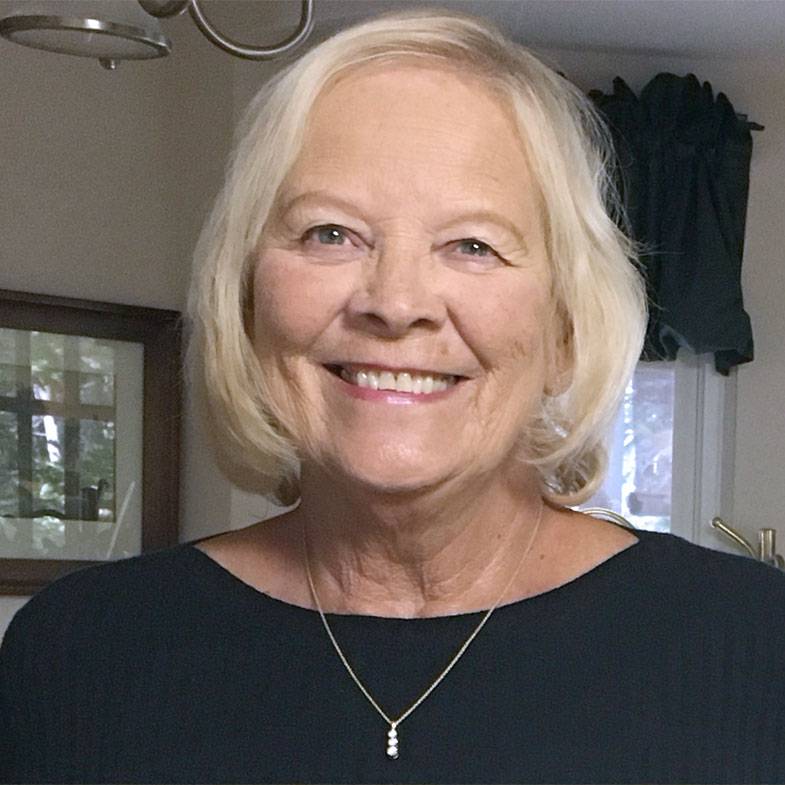 Hi Leslie!
I am still smoke free & cancer free after two bouts of breast cancer in the past few years. As you know, I was diagnosed with breast cancer (the first time in 2015) when I entered your program. I am so very grateful for you and your program in helping me attain my goal of non-smoking. I have recommended your program several times. If it can work for me while going through the stress of chemotherapy & radiation, it can work for anyone. My doctors were surprised!
I wish you continued success with your business. Remain safe & well.
Thank you so very much!
Love,
Linda Canipe
Oak Island, NC